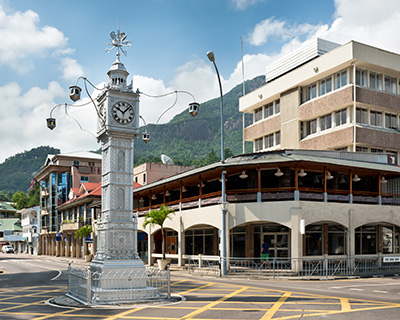 About Us
The Bank of Baroda (BOB) Seychelles is a foreign branch of Bank of Baroda, India having its head office in Vadodara, Gujarat, India. Bank of Baroda is operating as a full-fledged Branch in Seychelles since 1978. The Branch currently serves Retail, Corporate and SME Customers .
Bank offers a wide range of financial products and services in Seychelles including Savings and Current Accounts, Term Deposits, Remittances, SME and Corporate Banking Services, E-Banking, International Debit card facility and a host of other Banking services. Bank also provide possible assistance to customers banking with other branches / subsidiaries located in different countries.
Read More
Products
Personal Banking
Business Banking
Current Account
Current Deposits product is ideal for Individuals, Business firm, companies, institutions and other corporate bodies etc. who need banking facility more frequently. This is one of the most basic and flexible deposit options, allowing transaction without limiting the numbers.
Fixed-Deposit
Fixed deposit accounts are an excellent means to grow your money over a period of time. Interest rates on fixed deposit schemes are generally higher than the interest on savings accounts. If you invest in fixed deposits, you can get higher returns for the same amount of money in a savings account in the same period of time.
Foreign Currency Account
Foreign currency account is in form of non-interest bearing current account. It is available in major currencies with minimum balance of USD 25 or equivalent for individuals .
Recurring Deposit
SMS alert for Maturity date Standing Instructions facility from Saving Account Free Internet Banking Free SMS alerts on credit of Installment
Savings Account
Free International Debit card Free Internet Banking Standing Instructions facility Free SMS Alert Facility Free Monthly E-statement Locker Facility Foreign Exchange Facility Remittance Facility Personal Finance
Car Loans
Own your dream ride with car loans from Bank of Baroda.
Home-Loans
If you are dreaming of buying your own residence, opt for a home loan from Bank of Baroda. Our home loans are packed with several exclusive features and benefits for aspiring home owners.
Loan Against Property
Ideal use of idle property – Generate additional income from an otherwise idle property.
Personal-Loan
Personal loans from Bank of Baroda offer a quick and easy solution to all your urgent financial needs.
Current-Account
A current account is a type of deposit account for those who need to make a substantial number of transactions on a regular basis.
BOB Deposits – Great Rates, Convenient and Flexible
As low-risk instruments, fixed deposit investments offer both, security and competitive interest rates on your principal amount.
Foreign Currency Account
oreign currency account is in form of non-interest bearing current account. It is available in major currencies with minimum balance of USD 100 or equivalent for business.
Recurring Deposit
Invest a little each month in a recurring deposit account, and watch your savings grow.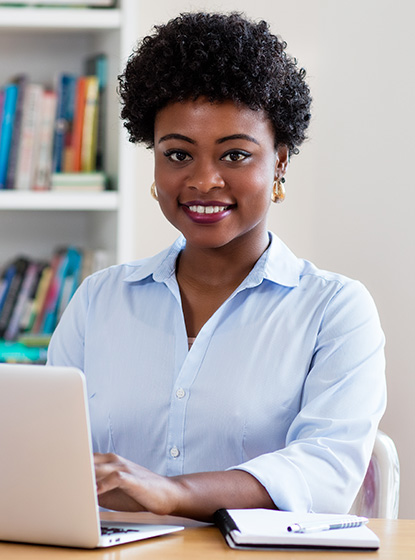 USD

14.02 Buying

14.75 Selling

EUR

15.1085 Buying

15.9271 Selling

GBP

17.5052 Buying

18.6027 Selling

INR

No Deal Buying

No Deal Selling
Disclaimer: Rate shown are indicative for the day and subject to change without prior notice. Last Updated: December 06, 2023